Contacts
Want to get in touch with you? Fill out the form.
Contact form
Linked companies
Reviews
Profesionāli sniegti pakalpojumi
Categories
Keywords
Crematorium
.
Crematorium, licensed crematorium, cremation center, Valmieras cremation center,
Kocenu cremation center, Riga crematorium, cremation in Riga, crematorium farewell hall,
Vidzeme cremation center, cremation, cremation, cremation permit,
cremation permit, cremation price, cremation price, cremation costs,
the first private crematorium, cremation costs, cremation costs,
Riga second crematorium, the only Vidzeme crematorium, crematorium in Latvia,
crematorium in Vidzeme. Crematorium in Valmiera, Valmiera, Crematorium Koceni,
Limbazi, Smiltene, Valka, Aluksne.
Crematorium Maskavas forštate
More...
Legal information
Excellent legal status The company has no legal burdens on its operations.
Registration certificate number 40103201487
Creditinfo
Working time
Open
Sunday: 00:00-24:00
Monday: 00:00-24:00
Tuesday: 00:00-24:00
Wednesday: 00:00-24:00
Thursday: 00:00-24:00
Friday: 00:00-24:00
Saturday: 00:00-24:00
More...
Location
Article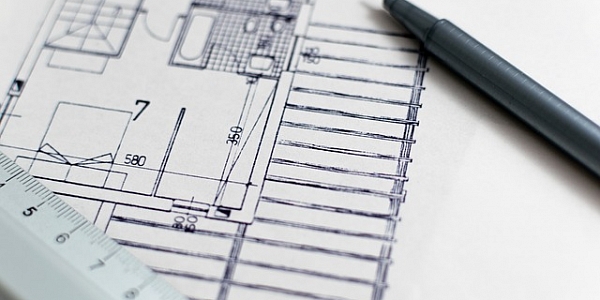 Rīga, 5.dec., LETA. Lai arī vēl gada sākumā Jelgavas domei neizdevās noslēgt līgumu par krematorijas būvniecību pie Bērzu kapsētas, dome lēmusi piedāvāt uzņēmējiem citu vietu krematorijas un kolumbārija izbūvei, noskaidroja aģentūra LETA.
Related resources