Contacts
Want to get in touch with you? Fill out the form.
Contact form
Categories
Keywords
Audit
,
Accountancy
,
Software
,
Accounting services
.
Audit services. audit, auditors, auditor. Bookkeeping, accountancy,
Individual merchant, Ltd.. Accounting consultations. Accounting software,
HORIZON, (Apvārsnis) (Uvis) Jumis, Preparation for a new company SIA,
Limited liability company is a small capital company, micro tax,
MICRO enterprises, quarter reports, tax accounting, VAT refund, representative SRS,
bill payments, Business consulting in law by industry, Company's accountancy,
tax accounting, financial accounting, financial consultations, financial activity,
accounting management, Ltd accountancy, SP accountancy, wage accounting,
payroll accountant.
Accounting services Centrs
,
Audit Centrs
,
Software Centrs
,
Accountancy Centrs
More...
Legal information
Excellent legal status The company has no legal burdens on its operations.
Registration certificate number 42803007531
Legal address Rīga, Skolas iela 27 - 3, LV-1010
Submitted of annual reports 2019
More
Officials, Owners, Turnover, Profits, Commercial Pledges, Collateral, Contacts, etc. current, historical information.
More
Current balance, profit and loss calculation, cash flow, etc. applications, if available (scanned / EDS format)
Piegādā unikāli plašas un ātras satura meklēšanas iespējas konsolidētā juridisko un faktisko uzņēmumu datu bāzē.
Working time
Now closed
Sunday: holiday
Monday: 9:00-17:00
Tuesday: 9:00-17:00
Wednesday: 9:00-17:00
Thursday: 9:00-17:00
Friday: 9:00-17:00
Saturday: holiday
More...
Location
Article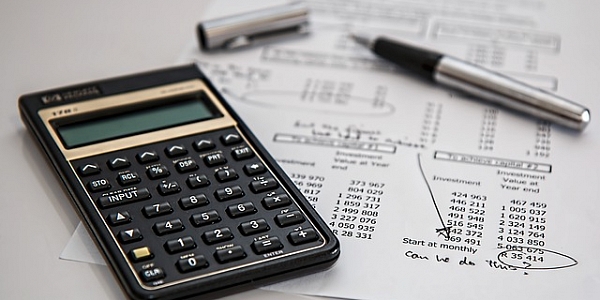 Revīzija ir neaizvietojama katra uzņēmuma kontroles procedūru sastāvdaļa, kas sniedz ne tikai atbalstu uzņēmuma vadībai, bet arī veicina klientu un iespējamo sadarbības partneru uzticību. Revīzija ir saimnieciski finansiālās darbības pārbaude, kas paredzēta uzņēmumiem, organizācijām,  dažādām iestādēm vai amatpersonām, ko veic revidents.
Trademarks


Related resources