Contacts
Want to get in touch with you? Fill out the form.
Contact form
Reviews
Categories
Keywords
Medications, Drugs, medicine wholesale. Fito preparations, Food additives,
Medical supplies, Cosmetics, pharmacy, Pharmaceutical products, Medicines wholesale,
Food additives, Therapeutic means, Biologically active additives,
Cosmetics, medication certification, Consignation, Registration,
Distribution, Registration of medicines, biologically active additives,
cosmetic and perfumery products in Latvia, Lithuania, Estonia, Belarus.
Distribution of food products.

More...
Legal information
Excellent legal status The company has no legal burdens on its operations.
Registration certificate number 50003027371
Legal address Rīga, Rasas iela 5, LV-1057
Submitted of annual reports 2018
More
Officials, Owners, Turnover, Profits, Commercial Pledges, Collateral, Contacts, etc. current, historical information.
More
Current balance, profit and loss calculation, cash flow, etc. applications, if available (scanned / EDS format)
Piegādā unikāli plašas un ātras satura meklēšanas iespējas konsolidētā juridisko un faktisko uzņēmumu datu bāzē.
Creditinfo
Working time
Now closed
Sunday: holiday
Monday: 9:00-17:00
Tuesday: 9:00-17:00
Wednesday: 9:00-17:00
Thursday: 9:00-17:00
Friday: 9:00-17:00
Saturday: holiday
More...
Location
Article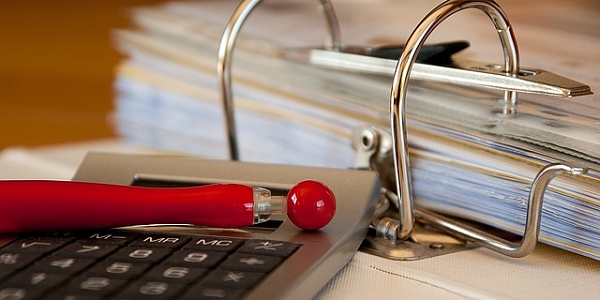 Aizsaulē aizgājušajam uzņēmējam Valērijam Maliginam piederējušās medikamentu vairumtirgotāja SIA "Briz" kapitāldaļas nonākušas Aleksandra Dmitrijeva īpašumā, liecina "Firmas.lv" informācija.
Trademarks
Related resources