Description
Car body, welding, painting and running gear full service. Threshold, arch, floor welding works, exhaust-pipe repair. Body repair and painting after accidents. Spray booth for water colors.
Contacts
Want to get in touch with you? Fill out the form.
Contact form
Categories
Keywords
Car service station
,
Car painting
.
Car service station, Car repair, Car painting, Body painting, Body repair,
Welding works, Painting works, Bumper repair, Bumper painting, Exhaust pipe repair,
Maintenance services, Running gear repair, Engine maintenance. Exhaust-pipe change,
welding. Wheel alignment.
Car service station Centrs
,
Car painting Centrs
More...
Legal information
Excellent legal status The company has no legal burdens on its operations.
Registration certificate number 40003382251
Bank Account LV11PARX0000666761014
Legal address Rīga, Matīsa iela 76, LV-1009
Submitted of annual reports 2019
More
Officials, Owners, Turnover, Profits, Commercial Pledges, Collateral, Contacts, etc. current, historical information.
More
Current balance, profit and loss calculation, cash flow, etc. applications, if available (scanned / EDS format)
Piegādā unikāli plašas un ātras satura meklēšanas iespējas konsolidētā juridisko un faktisko uzņēmumu datu bāzē.
Creditinfo
Working time
Open
Sunday: holiday
Monday: 9:00-18:00
Tuesday: 9:00-18:00
Wednesday: 9:00-18:00
Thursday: 9:00-18:00
Friday: 9:00-18:00
Saturday: holiday
More...
Location
Article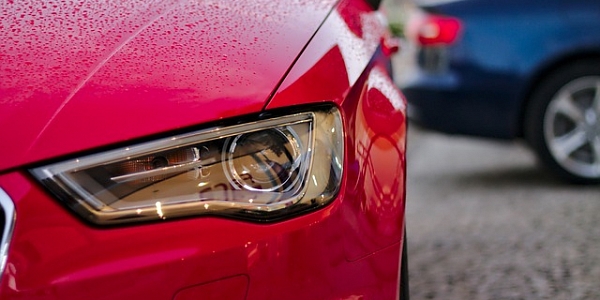 Auto krāsošana bieži vien ir nepieciešama pēc dažādām avārijām un negadījumiem, kā arī to var veikt, ja ir radušies redzami defekti vai gluži vienkārši klients vēlas atjaunot sava auto krāsu, lai tā turpmāk spīdētu un nerūsētu.