Contacts
Want to get in touch with you? Fill out the form.
Contact form
Categories
Keywords
Domestic waste
,
Waste storage
,
Waste processing
,
Waste landfill
,
Tomato
.
Tomatoes
,
Waste sorting
,
Waste acceptance
,
Cucumbers
,
Tomato trade
.
Cucumber marketing
.
Waste recycling also on weekends and holidays. Waste management,
household waste landfill. Waste reception, storage. Household and
construction waste reception, storage. Waste acceptance, waste acceptance
also on weekends and holidays. Waste landfill. Tomatoes, tomato growing.
Tomato retail. Latvian tomatoes. Tomato shop. Waste sorting. Latvian Cucumber.
Cucumbers. Cucumber Retail. Cucumber marketing. Waste acceptance point.
Debris acceptance. Lightly salted cucumbers.
More...
Legal information
Excellent legal status The company has no legal burdens on its operations.
Registration certificate number 40003367816
Bank Account LV39UNLA0050005521195
Legal address Stopiņu nov., Rumbula, Kaudzīšu iela 57, LV-2121
Submitted of annual reports 2018
More
Officials, Owners, Turnover, Profits, Commercial Pledges, Collateral, Contacts, etc. current, historical information.
More
Current balance, profit and loss calculation, cash flow, etc. applications, if available (scanned / EDS format)
Piegādā unikāli plašas un ātras satura meklēšanas iespējas konsolidētā juridisko un faktisko uzņēmumu datu bāzē.
Creditinfo
Location
Article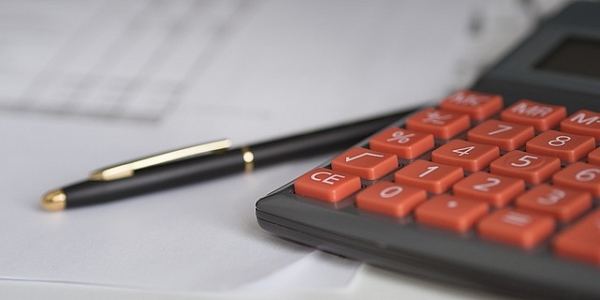 Rīga, 17.jūn., LETA. Atkritumu poligona "Getliņi" apsaimniekotāja SIA "Getliņi EKO" apgrozījums pagājušajā gadā bija 18,833 miljoni eiro, kas ir par 9,2% vairāk nekā gadu iepriekš.