Description
Tax Free Shopping Provider for Retailers
Contacts
Want to get in touch with you? Fill out the form.
Contact form
Reviews
Legal information
Excellent legal status The company has no legal burdens on its operations.
Registration certificate number 40003436126
Bank Account LV31UNLA0001100261935
Legal address Rīga, Merķeļa iela 5-8, LV-1050
Submitted of annual reports 2019
More
Officials, Owners, Turnover, Profits, Commercial Pledges, Collateral, Contacts, etc. current, historical information.
More
Current balance, profit and loss calculation, cash flow, etc. applications, if available (scanned / EDS format)
Piegādā unikāli plašas un ātras satura meklēšanas iespējas konsolidētā juridisko un faktisko uzņēmumu datu bāzē.
Working time
Open
Sunday: holiday
Monday: 9:00-17:00
Tuesday: 9:00-17:00
Wednesday: 9:00-17:00
Thursday: 9:00-17:00
Friday: 9:00-17:00
Saturday: holiday
More...
Location
Video
Article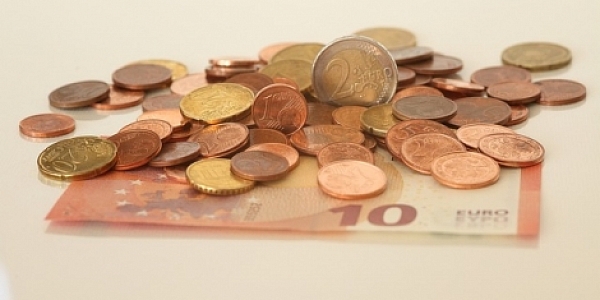 Rīga, 29.okt., LETA. Pievienotās vērtības nodokļa atmaksas pakalpojuma nodrošinātājs "Global Blue Latvija" pagājušajā finanšu gadā, kas ilga no 2017.gada 1.aprīļa līdz šā gada 31.martam, strādāja ar 1,048 miljonu eiro apgrozījumu, kas ir par 11,4% vairāk nekā gadu iepriekš, savukārt kompānijas peļņa palielinājās par 6,2% un bija 275 146 eiro.