About us
HO Estate is a development-oriented real estate company that successfully develops, manages and leases commercial properties for more than 20,000 m2; area.
HO Estate offers premises for rent in 4 office centers:
in the large office center Krasta Biroji Mazā Krasta Street 83, Riga;
in an elegant office center Bieķensalas Biroji, Bieķensalas Street 26, Riga;
in the modern office center Neretas Biroji, Neretas Street 2 k-1 -107, Riga;
in a diverse office center Graudu Biroji, Dīķa Street 44, Riga.
Contacts
Want to get in touch with you? Fill out the form.
Contact form
Reviews
Categories
Keywords
Premises for rent. Office space for rent. Office space. Office space Riga. Rent space. Office centers. Premises in office centers. Bureau premises rental. Office buildings. Office center. Office space. Open type office. Premises for rent. Rooms for rent. Graudu offices. Biekensala offices. Krasta offices. Nereta offices.
More...
Legal information
Excellent legal status The company has no legal burdens on its operations.
Registration certificate number 40203291932
Legal address "Kļavulapas", Mārupe, Mārupes nov., LV-2167
Submitted of annual reports 2021
More
Officials, Owners, Turnover, Profits, Commercial Pledges, Collateral, Contacts, etc. current, historical information.
More
Current balance, profit and loss calculation, cash flow, etc. applications, if available (scanned / EDS format)
Piegādā unikāli plašas un ātras satura meklēšanas iespējas konsolidētā juridisko un faktisko uzņēmumu datu bāzē.
Location
Article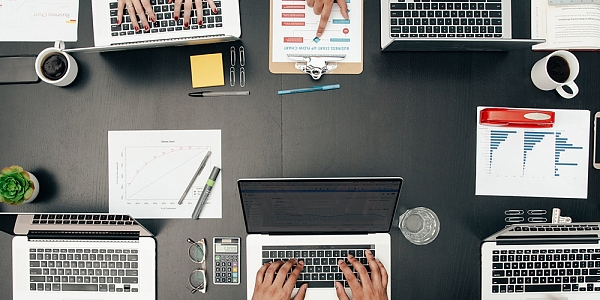 Šobrīd, kad liela daļa biroja darbinieku strādā no mājām, aizvien aktuālāks kļūst jautājums par to, kāda izskatīsies darbinieka ikdiena pēc gada vai pieciem?
Related resources