The largest vegetable grower in the Vidzeme region
Z/s "Kligeni" is the largest vegetable grower in the Vidzeme region, whose assortment includes large-fruited tomatoes, yellow plum tomatoes and small cherry tomatoes, as well as long cucumbers. Tomatoes are harvested in April, and cucumbers - from the end of March.
The company is proud of its quality awards - Green spoon for the high quality of vegetables.
Z/s "Kligeni" greenhouses are open all year round
In summer, we grow a wide range of summer flowers - petunias, velvets, ice flowers, begonias, lobelias, various marigolds, etc. ., as well as hanging summer flower pots - begonias, geraniums, petunias, bacopas, various green plants and many more different summer flowers.
We plant flower compositions, balcony boxes.
In autumn, we are rich with a variety of chrysanthemums.
In winter - poinsettias, cyclamen and hyacinths.
In spring - primroses, hyacinths, tulips, daffodils, widows and other spring potted flowers. We plant different types of plant compositions in baskets and pots.
Z/s "Kligeni" performs landscaping, beautification and maintenance works
For several years, Z/s "Kligeni" maintains the green area of the city of Cēsi. We are responsible for the cleaning and beautification of Cēsi Castle Park, Maija Park, Vienības Square, as well as several other objects in the city of Cēsi.
Contacts
Phone +371 64122108

M. T. W. T. F. (8-16³⁰)

Greenhouse opening hours:
E-mail info@darznieks.lv
From August to April:

M. T. W. T. F. (8⁰⁰-18⁰⁰) Sat. (8⁰⁰-15⁰⁰)

From April to August:

M. T. W. T. F. (8⁰⁰-18⁰⁰) Sat. (8⁰⁰-16⁰⁰) Sun. (9⁰⁰-14⁰⁰)

Branches:
"Gardener", shop - J. Poruka street 19( T/c "SOLO" ), Cesis, Cesis n., LV-4101 64123201
"Gardener", shop - Church Square 2( T/c "Top" ), Smiltene, Smiltenes n., LV-4729 64772181
Internet address http://www.darznieks.lv
Want to get in touch with you? Fill out the form.
Contact form
Linked companies
Reviews
Keywords
Gardening
.
Gardening, gardening, vegetable gardening, vegetables, flowers, flower trade, floristry, flower shops, improvement, greening, seedlings, cut flowers, seedlings, cucumbers, cucumber Growing, tomatoes, tomato growing, greenhouse vegetables, wreaths, bouquets, flowering plants, indoor plants, seedlings in containers, decayed plants, gardener, Kligeni, vegetable plants. Wedding bouquets, funeral bouquets, car decors, bridal bouquets, funeral wreaths, coffin decors, funeral bouquets, greeting bouquets, interflora, flower delivery, made in Latvia, grown in Latvia,
Flower delivery in Cesis, flower delivery in Cēsis district, flower trade in Smiltene.
More...
Legal information
Excellent legal status The company has no legal burdens on its operations.
Registration certificate number 49501007086
Bank "SEB banka", Cēsu filiāle
Bank Account LV80UNLA0004000643212
Legal address Cēsu nov., Cēsis, Ābolu iela 12, LV-4101
Submitted of annual reports 2021
More
Officials, Owners, Turnover, Profits, Commercial Pledges, Collateral, Contacts, etc. current, historical information.
More
Current balance, profit and loss calculation, cash flow, etc. applications, if available (scanned / EDS format)
Piegādā unikāli plašas un ātras satura meklēšanas iespējas konsolidētā juridisko un faktisko uzņēmumu datu bāzē.
Location
Article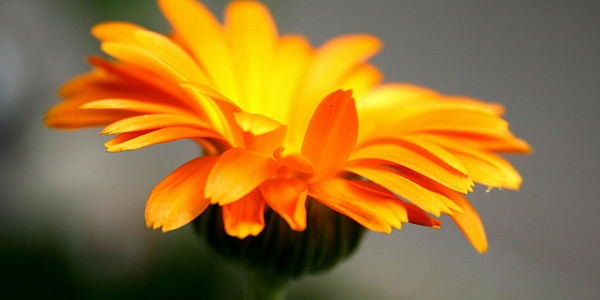 Rīga, 13.febr., LETA. 2018.gadā gandrīz trīsreiz lielāku peļņu sasniegusi zemnieku saimniecība "Kliģeni", kas vairākus gadus nodrošina pakalpojumus Valmieras un Cēsu novada pašvaldībām, noskaidroja aģentūra LETA.
Related resources