About us
The company SIA LARTA 1 was established in 1997. on the basis of Rēzekne milking equipment factory, and it specializes in the production of milking equipment. The factory has almost half a century of experience in the production of milking equipment, constantly improves the design of milking units, develops and assembles units with the most modern products, thus maintaining their technical level, along with the world's most modern machine milking requirements. At the request of customers, we provide milking equipment delivery, installation, adjustment, maintenance and staff training. The company SIA LARTA 1 operates throughout Latvia - Liepāja, Grobiņa, Rucava, Priekule, Durbe, Kuldīga, Saldus, Tukums, Smiltene, Limbaži, Valmiera, Rūjiena, Madona, Cēsis, Gulbene and elsewhere. As well as exporting goods to the farm to: Lithuania, Estonia, Poland.
Contacts
Want to get in touch with you? Fill out the form.
Contact form
Reviews
Attachments
Categories
Keywords
Milking machines, Milk pumps, Milking equipment, Collectors, Milking machine spare parts, Pulsators, Milking machines price, Electrical shepherd cord, Milking units, Dairy equipment, Milk pipes and equipment for farms, Milking units, Milk meters, Milk collectors, Milking tubes, Equipment for dairy cows, Milking equipment, Electric shepherd's pole, Milking units in a milk duct, Goods for the farm, Vacuum pumps, Vacuum equipment, Hoses, Plastic watering cans, Metal watering cans, Detergents for milking equipment, ( for apparatus) Electric motors, Buckets of plastic, Buckets of metal, Plastic cans, Plastic barrels, Milk filters, Brushes, Garden tools, Calf watering bottles.
More...
Legal information
Excellent legal status The company has no legal burdens on its operations.
Registration certificate number 50003308551
Legal address Strādnieku šķērsiela 7, Rēzekne, LV-4604
Submitted of annual reports 2021
More
Officials, Owners, Turnover, Profits, Commercial Pledges, Collateral, Contacts, etc. current, historical information.
More
Current balance, profit and loss calculation, cash flow, etc. applications, if available (scanned / EDS format)
Piegādā unikāli plašas un ātras satura meklēšanas iespējas konsolidētā juridisko un faktisko uzņēmumu datu bāzē.
Working time
Now closed
Sunday: holiday
Monday: 9:30-18:30
Tuesday: 9:30-18:30
Wednesday: 9:30-18:30
Thursday: 9:30-18:30
Friday: 9:30-18:30
Saturday: holiday
More...
Location
Article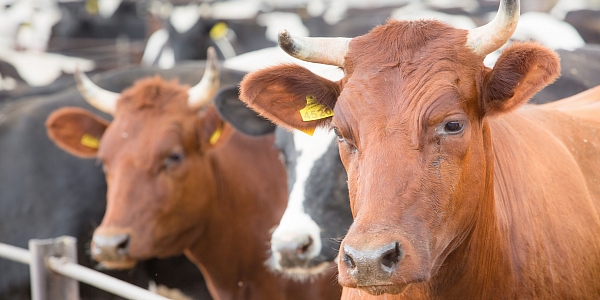 Tirdzniecības nams "LARTA-1" nodarbojas ar slaukšanas iekārtu un to piederumu ražošanu un izplatīšanu.
Related resources