Contacts
Want to get in touch with you? Fill out the form.
Contact form
Reviews
Legal information
Excellent legal status The company has no legal burdens on its operations.
Registration certificate number 46603000113
Bank Account LV92UNLA0013000467605
Legal address Limbažu nov., Limbaži, Mehanizācijas iela 3, LV-4001
Submitted of annual reports 2020
More
Officials, Owners, Turnover, Profits, Commercial Pledges, Collateral, Contacts, etc. current, historical information.
More
Current balance, profit and loss calculation, cash flow, etc. applications, if available (scanned / EDS format)
Piegādā unikāli plašas un ātras satura meklēšanas iespējas konsolidētā juridisko un faktisko uzņēmumu datu bāzē.
Working time
Now closed
Sunday: holiday
Monday: 8:00-17:00
Tuesday: 8:00-17:00
Wednesday: 8:00-17:00
Thursday: 8:00-17:00
Friday: 8:00-17:00
Saturday: holiday
More...
Location
Article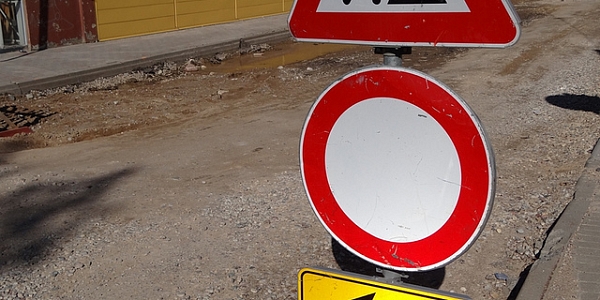 No šodienas Valmierā noteiktas būtiskas satiksmes ierobežojumu izmaiņas Kauguru ielā, aģentūru LETA informēja Valmieras pilsētas pašvaldības sabiedrisko attiecību speciāliste vides komunikācijā Līga Bieziņa.