Contacts
Want to get in touch with you? Fill out the form.
Contact form
Keywords
Dental treatment, prosthetics, restoration, surgery, implantology,
hygiene, teeth whitening. Deep Tooth Fluoridation. Therapeutic dentistry.
Surgical stomatology. Orthopedic stomatology. Dental implantation.
Oral hygiene. Above the gum, removing the tartar from the tombstone.
Tooth polishing, hard and soft pigment removal. Air Flow. Fluorine coating,
with silants. Dental correction. Plates, dental surgery. Diagnostics,
x-ray. Implants, dental prosthetics, prosthesis, dentist, dentists,
dental clinic in Riga. Dental treatment, treatment of gums, tooth extraction.

More...
Legal information
Excellent legal status The company has no legal burdens on its operations.
Registration certificate number 40103843096
Legal address Rīga, Dzirnavu iela 119-48, LV-1050
Submitted of annual reports 2019
More
Officials, Owners, Turnover, Profits, Commercial Pledges, Collateral, Contacts, etc. current, historical information.
More
Current balance, profit and loss calculation, cash flow, etc. applications, if available (scanned / EDS format)
Piegādā unikāli plašas un ātras satura meklēšanas iespējas konsolidētā juridisko un faktisko uzņēmumu datu bāzē.
Creditinfo
Location
Video
Article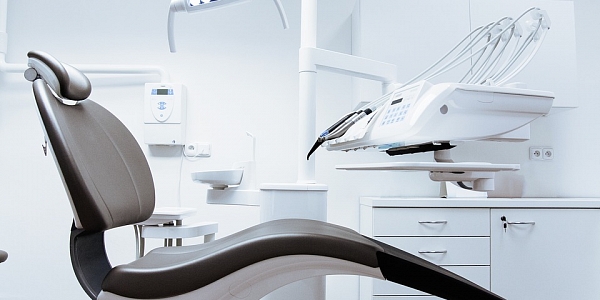 Zobārstniecība Rīgā "Patello" darbojas jau vairāk nekā 20 gadus – tā pastāv jau kopš 1998. gada. Klīnikas pieredzējušie speciālisti veic visu veidu zobārstniecības un higiēnas procedūras.
Related resources