Contacts
Want to get in touch with you? Fill out the form.
Contact form
Linked companies
Categories
Keywords
Dentistry, dentist, dental hygiene, prosthetics, implants. Teeth whitening,
dental treatment, dental equipment, teeth, dental technical laboratory,
dental protective caps, boxer splints, teeth hockey splints, (protective caps) dentures,
dentures, teeth pain, teeth cleaning, metal ceramic crowns, zirconia crowns,
removable dentures, plates, veneers, temporary prosthesis, doctor,
hygienist, x-ray, dental X-ray, Ceka Preci Line, attachments, dental attachments,
dental equipment, dental technician. RHEIN 83.

More...
Legal information
Excellent legal status The company has no legal burdens on its operations.
Registration certificate number 40003836609
Bank Account LV65HABA0551013621527
Legal address Rīga, Mazā Nometņu iela 57-21, LV-1002
Submitted of annual reports 2019
More
Officials, Owners, Turnover, Profits, Commercial Pledges, Collateral, Contacts, etc. current, historical information.
More
Current balance, profit and loss calculation, cash flow, etc. applications, if available (scanned / EDS format)
Piegādā unikāli plašas un ātras satura meklēšanas iespējas konsolidētā juridisko un faktisko uzņēmumu datu bāzē.
Creditinfo
Working time
Now closed
Sunday: holiday
Monday: 9:00-18:00
Tuesday: 9:00-18:00
Wednesday: 9:00-18:00
Thursday: 9:00-18:00
Friday: 9:00-18:00
Saturday: holiday
More...
Location
Article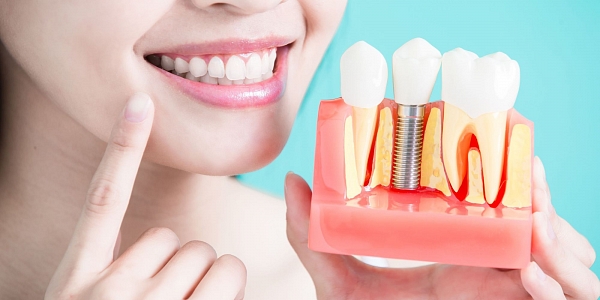 Zobu implanti ir unikāla iespēja, kā atgūt zobu funkcionalitāti un sākotnējo izskatu. Zaudēts zobs ir gan estētiska problēma, gan papildu slodze blakus esošajiem zobiem, tādējādi var rasties zobu rindu deformēšanās un sakodiena izmaiņas.
Trademarks
Related resources