Description
The creative approach to each dish will amaze the imagination of the most demanding gourmets. Do you like Mediterranean cuisine, exotic combinations or prefer traditional European dishes? In any case, our menu will not leave you indifferent – a wide selection of pizza, pasta, dishes on coals, and hearty breakfasts for every taste…Gourmet restaurant in the heart of Jurmala – the perfect place to relax from the city noise. Italian warmth and welcoming team will allow you to leave all the worries and enjoy the moment in the sophisticated atmosphere.
Contacts
Want to get in touch with you? Fill out the form.
Contact form
Attachments
Categories
Keywords
Kafejnīcas bāri restorāni
,
Kafejnīca
,
Restorāns
,
Kafejnīca Jūrmalā
.
Restorāns Jūrmalā
.
Restaurant, cafe, pizzeria, business lunch, romantic date, European cuisine,
for gourmets, exotics, menu, booking, cold appetizers, hot appetizers,
salads, pizza, soups, hot meals, on charcoal, desserts, cocktails,
beverages, wine list, paste.
More...
Working time
Now closed
Sunday: 10:00-23:00
Monday: 10:00-23:00
Tuesday: 10:00-23:00
Wednesday: 10:00-23:00
Thursday: 10:00-23:00
Friday: 10:00-23:00
Saturday: 10:00-23:00
More...
Location
Article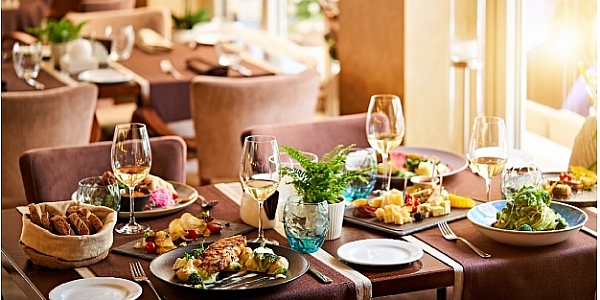 Restorāns Jūrmalā "Majorenhoff" ir ideāli piemērots dažādiem dzīves mirkļiem un pasākumiem – lietišķām pusdienām, romantiskām vakariņām divatā vai atpūtai jautrā draugu kompānijā.