Description
NETVISIONis a friendly company that has built its network based on fiber optic communication lines, which provides a wide range of telecommunications services. We offer:
optical internet
television connection
telephony services
NETVISION provides a wide range of integrated communication services to both private and business customers - in private houses and apartment buildings, small and medium-sized enterprises in Riga, Liepaja, Jurmala, Valmiera, Tukums, Kuldiga, Talsi, Livani, Vangazi, Kekava, Jaunolaine, Cesis, Rujiena, Saldus, Ventspils.
Contact us or visit the nearest NETVISION customer service center - in Riga, Jurmala, Tukums, Livani, Valmiera and Liepaja.
Contacts
Reviews
Categories
Keywords
Optical internet. Interactive television. Telephony. Telecommunications. Internet access. TV connection. Telephony. Interactive TV. Home Internet. TV. Internet router. Business Internet. Stable internet connection. VPN. Virtual private network. IT solutions for business. Hosting services. Cloud services.
More...
Legal information
Excellent legal status The company has no legal burdens on its operations.
Registration certificate number 40103243156
Legal address Maskavas iela 240 – 3, Rīga, LV-1063
Submitted of annual reports 2021
More
Officials, Owners, Turnover, Profits, Commercial Pledges, Collateral, Contacts, etc. current, historical information.
More
Current balance, profit and loss calculation, cash flow, etc. applications, if available (scanned / EDS format)
Piegādā unikāli plašas un ātras satura meklēšanas iespējas konsolidētā juridisko un faktisko uzņēmumu datu bāzē.
Location
Article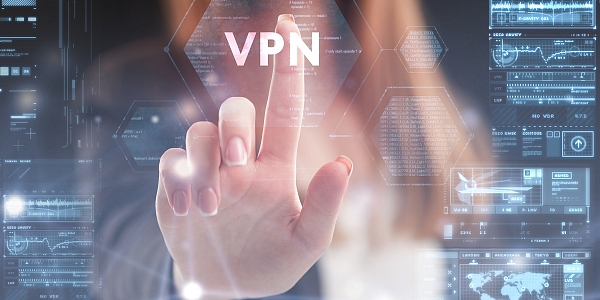 Lai gan VPN ir lielisks rīks, kas palīdz nošķirt jūs no jūsu datiem, tas neaizsargā visu. Vairāk informācijas par internetu biznesam un dažādiem drošības risinājumiem var saņemt, sazinoties ar NETVISION uzņēmuma speciālistiem.
Related resources