Description
Salon SIENA has been operating in its industry for more than 25 years and is one of the most experienced interior salons in Latvia. Our consultants will help you choose the most suitable interior design solutions for your situation, in order to create not only a visually enjoyable, but also a functional home layout.
In our offer you will find everything you need to create a suitable and memorable room design:
design wallpapers, photo wallpapers with a choice of different patterns,
soft floor coverings - design carpets and rugs,
hard floor coverings - laminate, parquet, LVT( vinyl), braided vinyl,
a wide selection of blinds and curtain fabrics to darken the room and create coziness,
comfortable and tasteful upholstered furniture,
ceiling cornices and other interior elements for landscaping.
Contacts
Want to get in touch with you? Fill out the form.
Contact form
Reviews
Categories
Keywords
Design furniture, design wallpapers, design carpets, interior items, carpets, wool rugs, couches, pull-out sofas, sofa bed, corner sofas, wallpaper, decco center, flooring surfaces, photo wallpaper, wallpaper, carpet tiles, soft floor coverings, upholstered furniture, laminate, parquet, vinyl, LVT, frozen vinyl, curtains, blinds, curtain fabric, sofa beds, tables, armchairs, lounge chairs, foot stools, cornices, moldings, floor profiles, ceiling rosettes, ornaments, room decors, interior design, interior salon.
More...
Legal information
Excellent legal status The company has no legal burdens on its operations.
Registration certificate number 40103640844
Legal address Katlakalna iela 6D, Rīga, LV-1073
Submitted of annual reports 2021
More
Officials, Owners, Turnover, Profits, Commercial Pledges, Collateral, Contacts, etc. current, historical information.
More
Current balance, profit and loss calculation, cash flow, etc. applications, if available (scanned / EDS format)
Piegādā unikāli plašas un ātras satura meklēšanas iespējas konsolidētā juridisko un faktisko uzņēmumu datu bāzē.
Working time
Now closed
Sunday: holiday
Monday: 10:00-19:00
Tuesday: 10:00-19:00
Wednesday: 10:00-19:00
Thursday: 10:00-19:00
Friday: 10:00-19:00
Saturday: 10:00-17:00
More...
Location
Article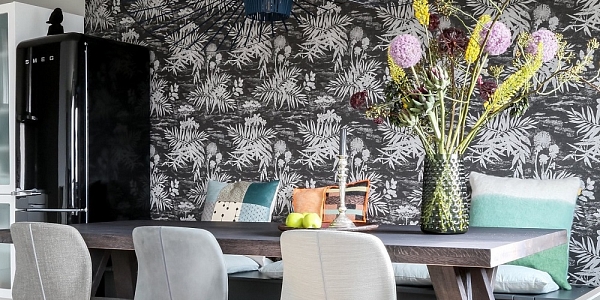 Salons SIENA ir viens no pieredzes bagātākajiem interjera saloniem Latvijā. Salona profesionālie konsultanti ne vien pārzina produktu tehnisko specifikāciju, bet arī palīdzēs jums izveidot gaumīgus un elegantus dizaina risinājumus jūsu mājām.
Related resources